Product Details
Custom Matching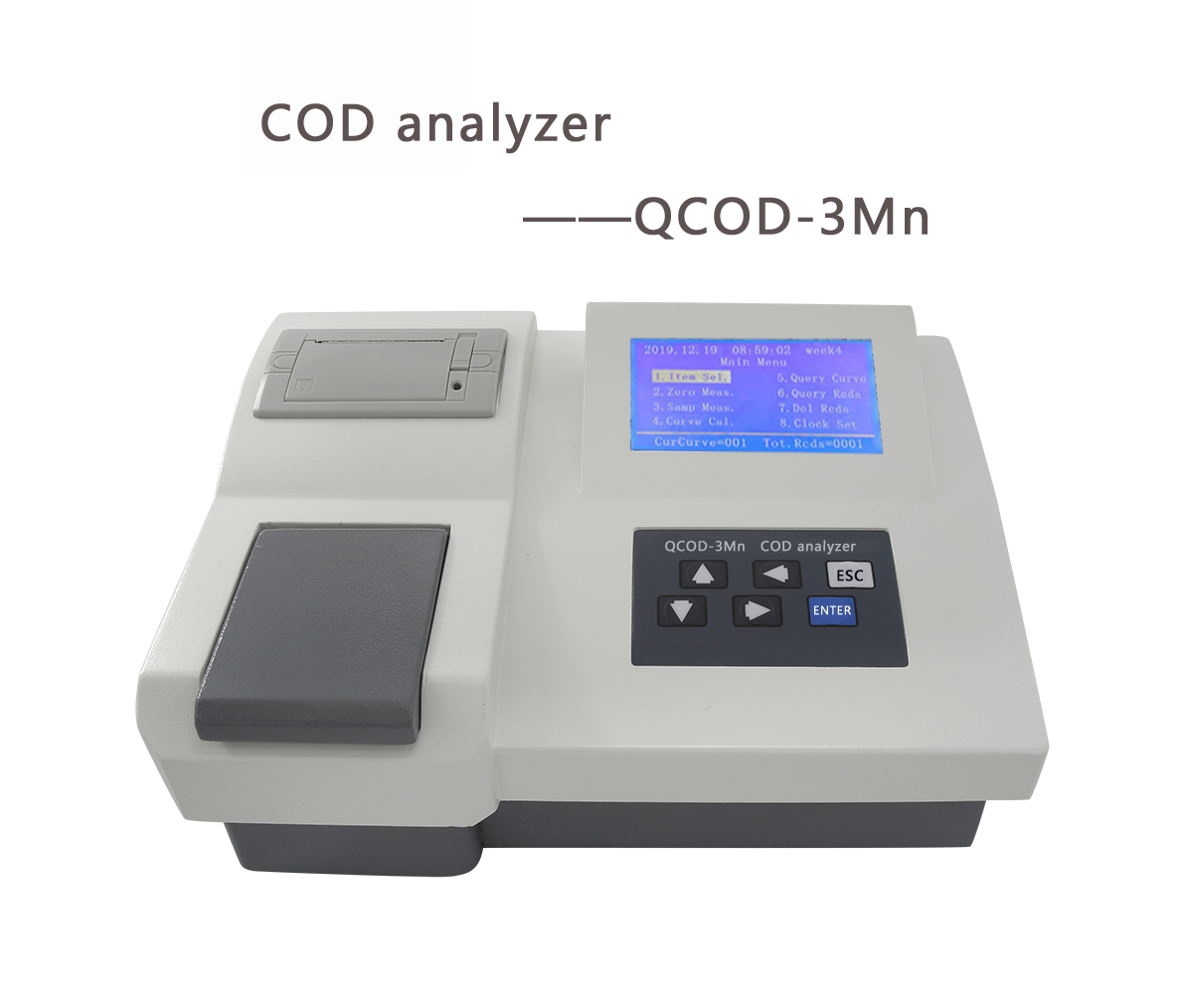 Product Description
The instrument uses manganese method to measure COD in water, also known as CODMn or permanganate index. The instrument is widely used for the Measurement of low COD in surface water, tap water, etc.
Technical Parameter
【host】
Measurement range:
0 ~ 10mg / L (more than the dilution can be measured)
Minimum detection limit:
0.20mg/L
Minimum resolution:
0.01mg/L
Indication error:
≤±4%
Repeatability:
≤3%
Digestion temperature:
100 ° C ± 1.5 ° C
digestion time:
30 minutes
Optical stability:
the instrument absorbance value drifts less than 0.002A within 20min
Dimensions:
340mm × 250mm × 130mm
Weight:
4kg
Normal use conditions:
Ambient temperature:
5 to 40 ° C
Relative humidity:
≤85%
Power supply:
AC (220 ± 22) V; (50 ± 0.5) Hz
No significant vibration and electromagnetic interference, avoid direct sunlight.
Instrument Features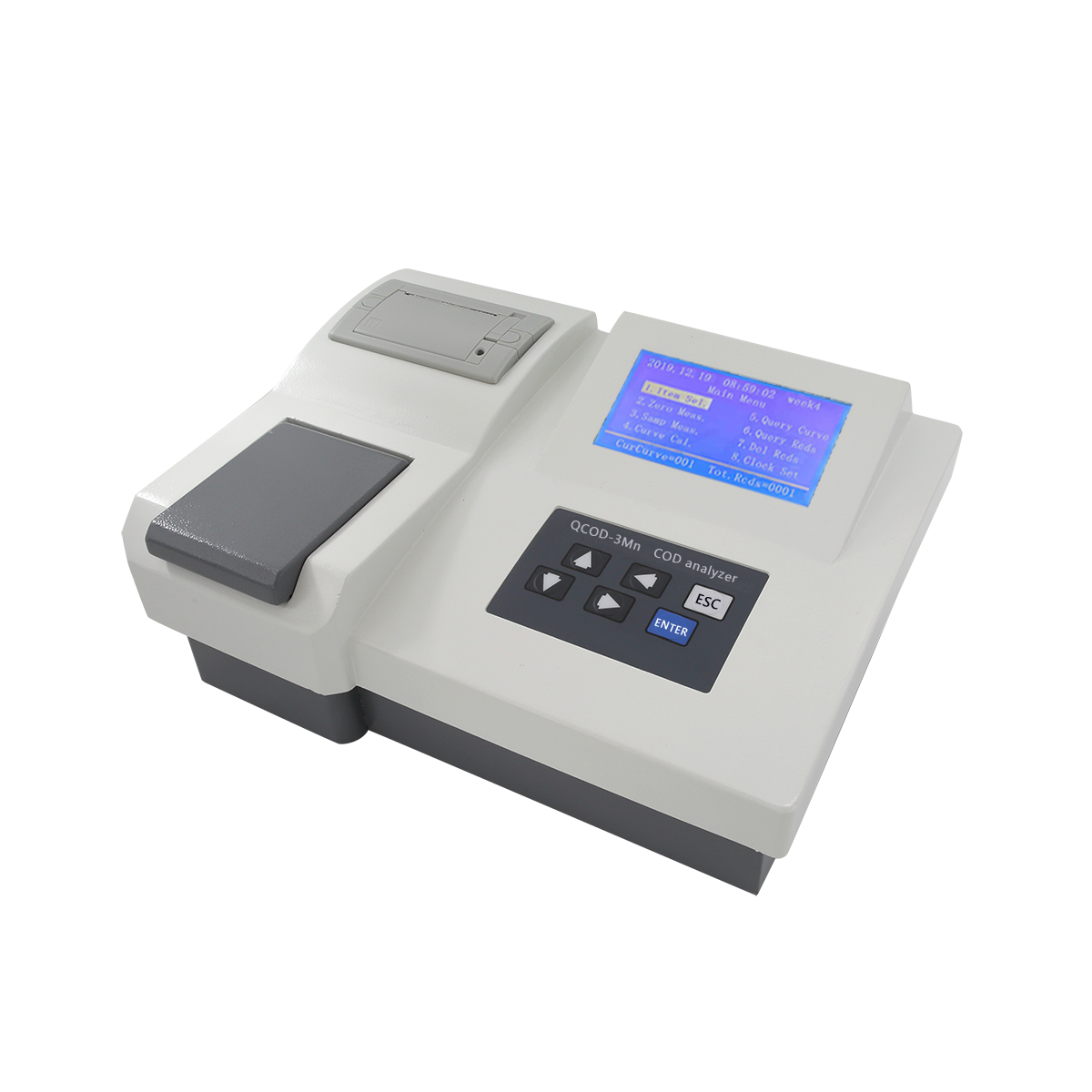 1. With imported high-performance, long-life light source and high stability optical system, the instrument has higher repeatability.
2. The temperature of digester is controlled and timed automatically by PID with high precision.
3. The operation is simple and time-saving, and the digestion colorimetry does not need to be changed.
4. The digestion temperature and time can be set steplessly for other purposes.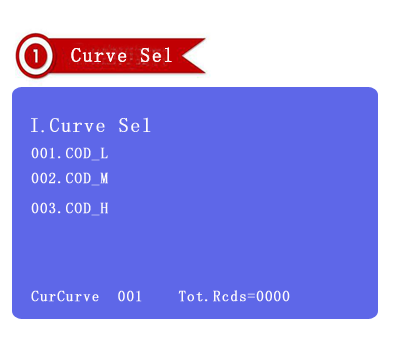 5. 10 standard curves and 999 measurements can be saved respectively, data will not lose even when power is cut off.
6. Large screen LCD Chinese display, convenient and intuitive operation.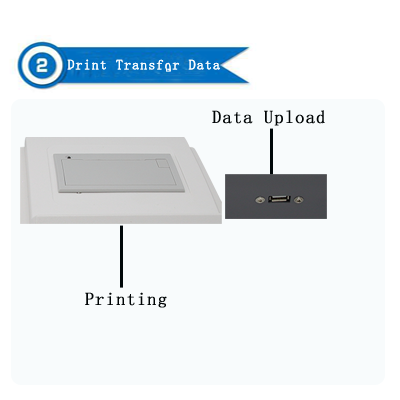 7. Printing function: the test record can be printed immediately or the query record can be printed.
8. With USB interface, can be connected to computer.
Packing List

Name
Quantity
Name
Quantity
Host 1
5 colorimetric tubes
Reagent 1 set
1 power cord
1 water bath pot
USB line 1
1 data collection disc
1 manual
1 Certificate
1 warranty card