Product Details
Custom Matching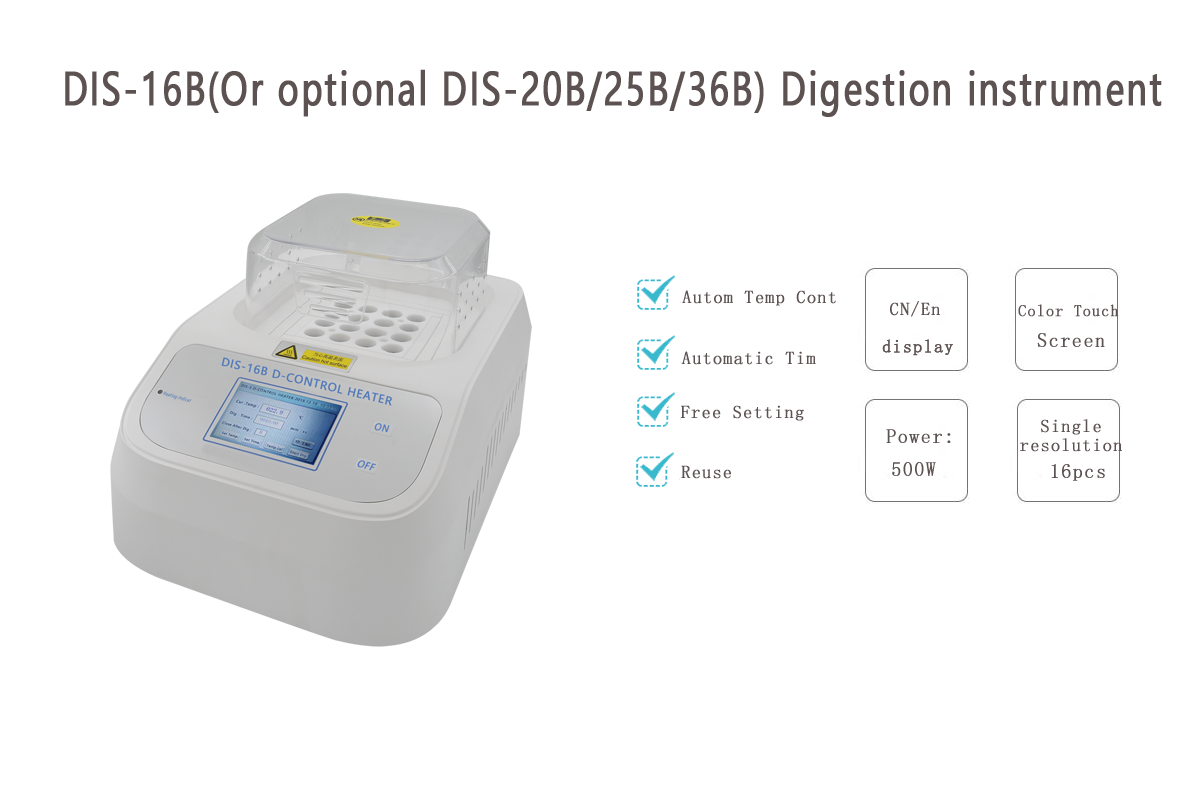 COD、NH3N、TP、TN Analyzer
1. Compatible with DIS-16B (or optional DIS-20B / 25B / 36B) digestion instrument;
2. With printing and USB data uploading function;
3. 5-inch large color touch screen, both Chinese and English display;
4. With one-click recovery function;
5. For wastewater testing.
Working principle
The instrument can directly measure the concentration of COD, ammonia nitrogen, total phosphorus and total nitrogen in water samples. COD tesing uses fast digestion optical method; ammonia nitrogen adopts the Nessler reagent method; total phosphorus adopts phosphorus molybdenum blue method; total nitrogen adopts alkaline potassium persulfate method.

Technical Parameter
【host】
Measurement Range:
COD
NH3N
TP
TN

5 ~ 2000mg / L

(COD can be extended to 20000mg / L)

0.02 ~ 25mg / L
0.00 ~ 10mg / L
0.10 ~ 150mg / L
Indication Error:
≤±5%
≤±3%
≤±5%
≤±5%
Repeatability:
≤±3%
Anti-chlorine Interference:
≤2000mg/L (COD measurement)
Temperature Control Accuracy:
≤ ± 1.0 ° C
Temperature Control System:
can be set from room temperature to 200 °C, COD digestion temperature 165 ° C, total phosphorus 120 ° C, total nitrogen 125 ° C
Digestion Time:
COD is 15 minutes, total phosphorus, total nitrogen is 30 minutes
Optical Stability:
the absorbance drift is less than 0.002A within 20min
Dimensions:
Main unit: 400mm × 310mm × 158mm
Weight:
Main unit: 5kg; Digestion meter: 5.5kg
【Determination instrument】
Temperature Control Range:
room temperature ~ 200 ° C can be set, COD hydrolysis temperature 165 ° C
Temperature Control Accuracy:
±0.5 °C
Digestion Time:
adjustable from 1-9999min, COD: 15min
Batch Volume:
16 water samples (optional 20B, 25B, 36B)
Power Consumption:
<500W
Display Screen:
3.5-inch color touch screen with a resolution of 320x240, Chinese and English display
Dimensions:
355mm × 260mm × 135mm (without protective cover)
Weight:
DIS-16B: 5.5kg (DIS-20B: 6.5kg, DIS-25B: 7.0KG, DIS-36B: 8.0kg)
Features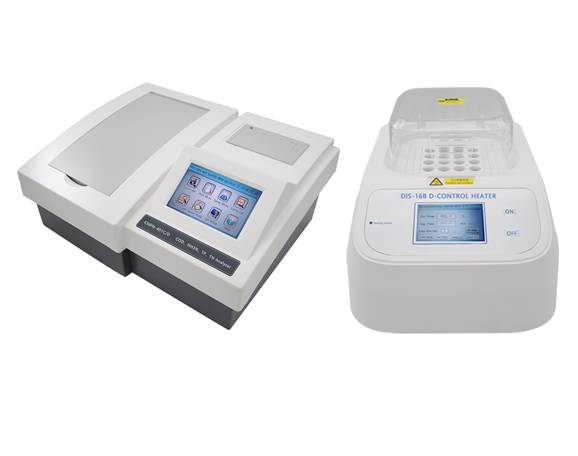 1. Multi parameter water quality analyzer uses imported high brightness, long life cold light source, which has high stability and repeatability.
2. Separate independent digester and main engine,which does not affect the stability of the optical system.
3. The temperature of digester is controlled and timed automatically by PID with high precision.
4. Free setting of digestion temperature and time for other purposes.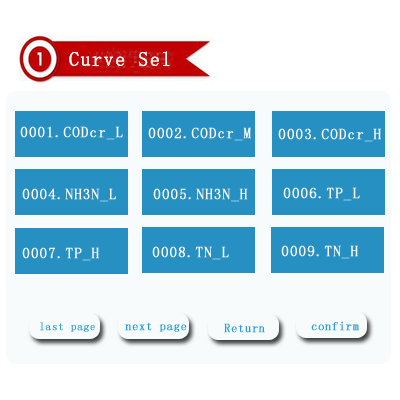 5. Type C can store 300 curves, 1000 records, and type D can store 3500 curves, 100000 records.
6. The optical system of type D is optimized and upgraded and the system is more stable, with better accuracy and stability when measuring.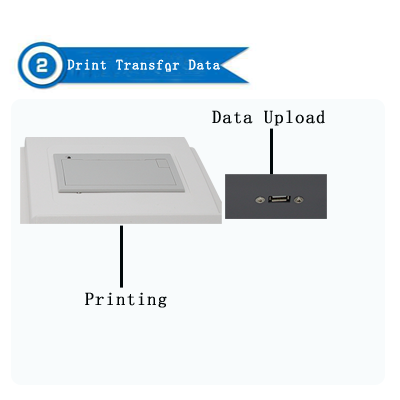 7. With USB interface, data can be uploaded to computer, and test records can be printed or queried.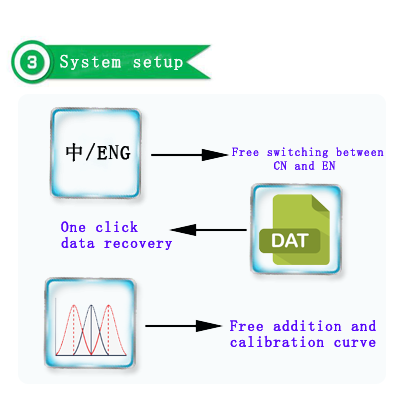 8. The instrument adopts 5-inch large color touch screen, very easy to operate.
9. The instrument has one key recovery function.
10. The system has bilingual function and can switch between Chinese and English.