Product Details
Custom Matching
Performance Parameters
【Host】
Measuring range:
0~1000NTU
Accuracy:
≤± 2 % (full scale)
Reproducibility:
≤ ± 2 % (full scale)
Minimum resolution:
0.01 NTU
Drift per hour:
< 0.1 NTU
Weight:
1k
The instrument can run continuously in the following environments after half an hour of power-on:
Ambient temperature:
5 to 40 ° C
Relative humidity:
≤70%
Power supply:
4 5# batteries
Avoid direct illumination of strong light, no significant vibration and strong electromagnetic interference
Features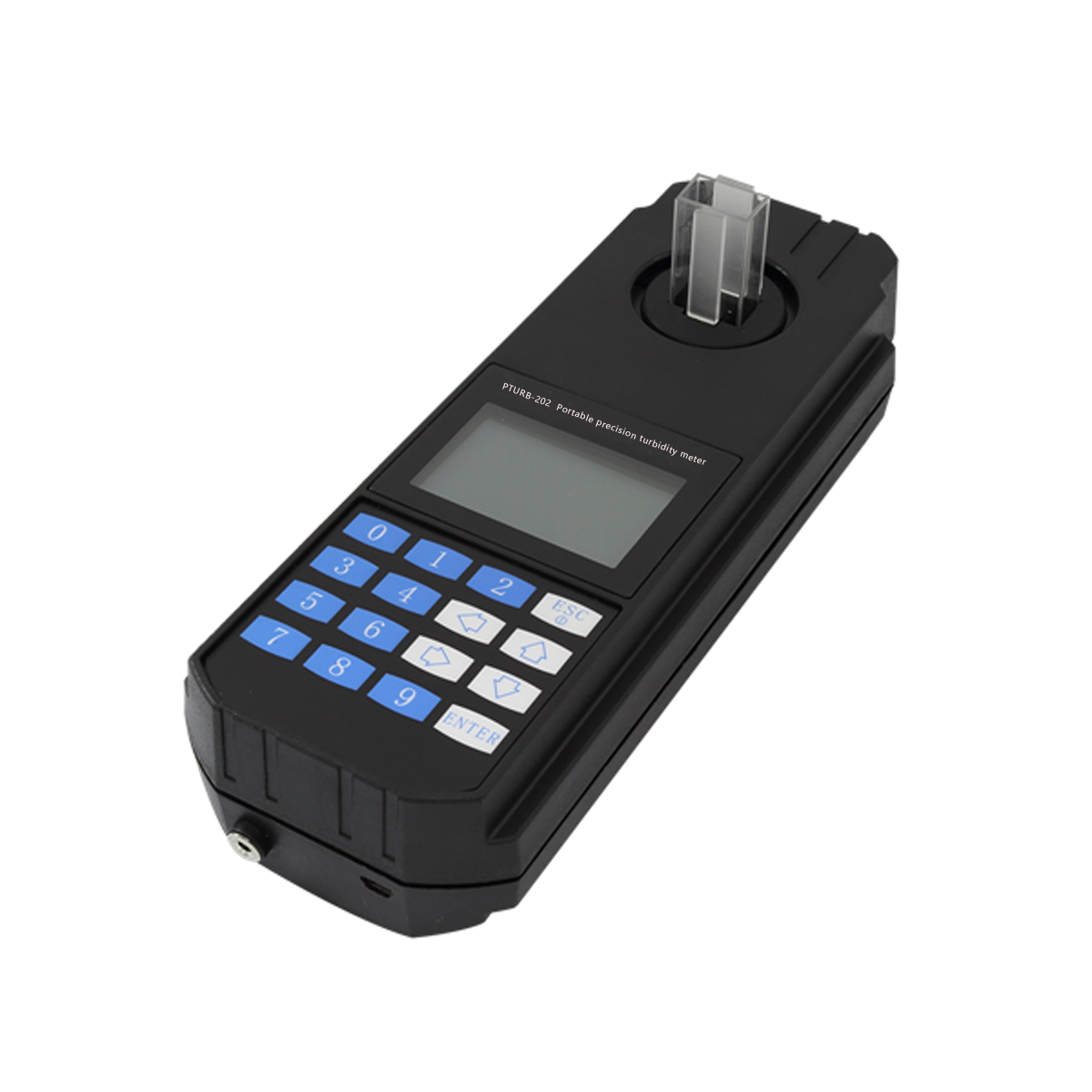 1. Using high-performance, low-power 16-bit single-chip system, and the standy time can be more than 6 months.
2. Chinese LCD display, easy to operate.
3. Small and convenient for on-site measurements.
4. Using imported high performance cold light source, equipped with narrow-band filter system,the optical stability is very strong.
5. Data will not lose even when power is cut off.
6. 20 standard curves and 199 measurements can be saved.
7. With USB port, which can be connected to computer for records reading or printing.
8. The main engine shell is made of molded ABS material and IP65 design, with good anti-corrosion, waterproof and dustproof performance.