Product Details
Custom Matching
Performance parameters
【Host】
Measuring range:
0~1000NTU
Accuracy:
≤± 2 % (full scale)
Reproducibility:
≤ ± 2 % (full scale)
Minimum resolution:
0.01 NTU
Drift per hour:
< 0.1 NTU
Weight:
1k
The instrument can run continuously in the following environments after half an hour of power-on:
Ambient temperature:
5 to 40 ° C
Relative humidity:
≤70%
Power supply:
4 5# batteries
Avoid direct illumination of strong light, no significant vibration and strong electromagnetic interference
Features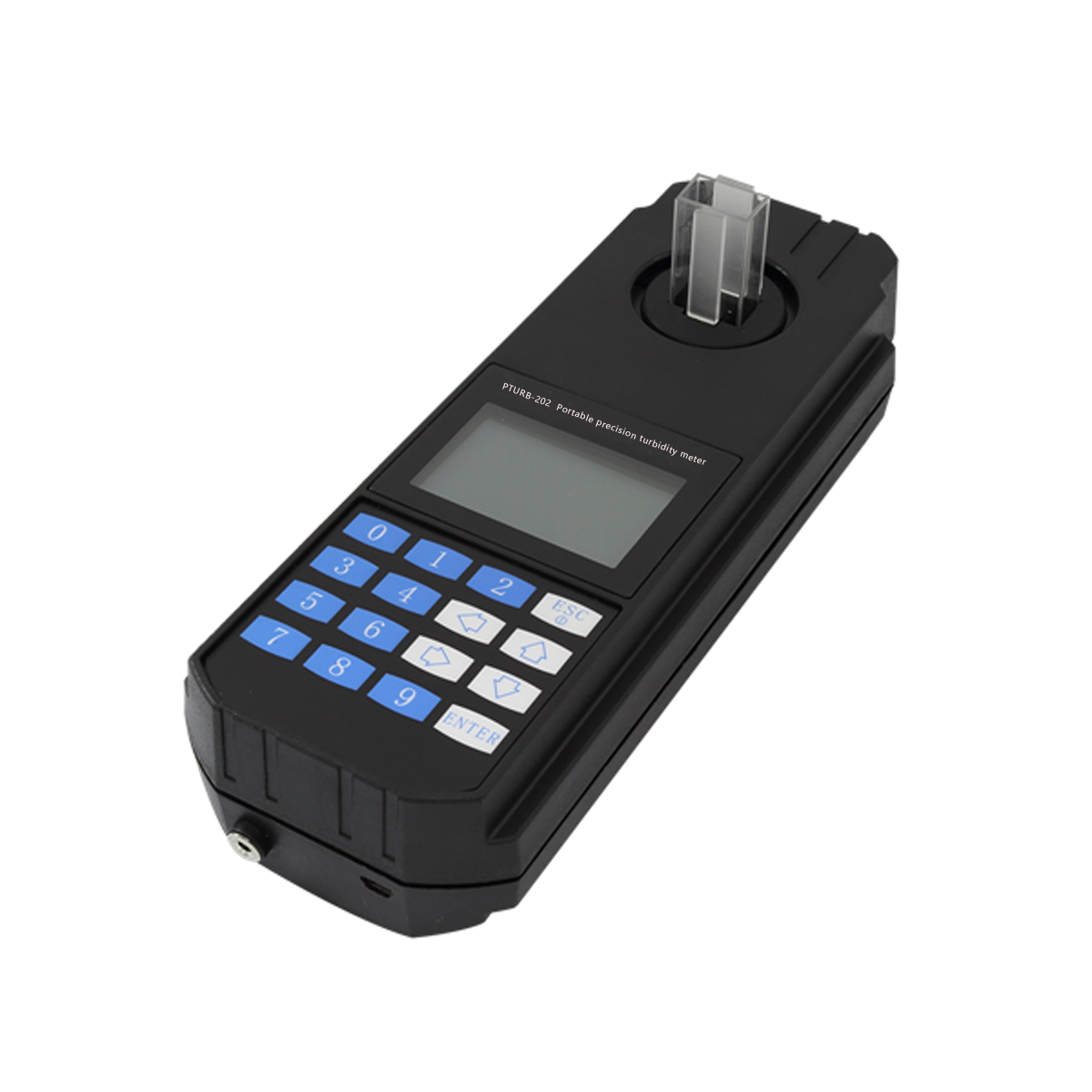 High-performance ultra-low-power 16-bit microcontroller with instrument standby time of more than 6 months.
Imported high-performance, long-life, high-brightness light source with high-stability optical system, good repeatability and high precision.
Portable turbidity meter is convenient and compact, easy to carry on-site inspection
20 standard curves and 500 measured values can be saved
Cold light source, narrow-band interference optical system, good optical stability.
Data power-off protection.
The mainframe casing is molded with ABS material, IP65 design, anti-corrosion waterproof and dustproof performance.