Product Details
Custom Matching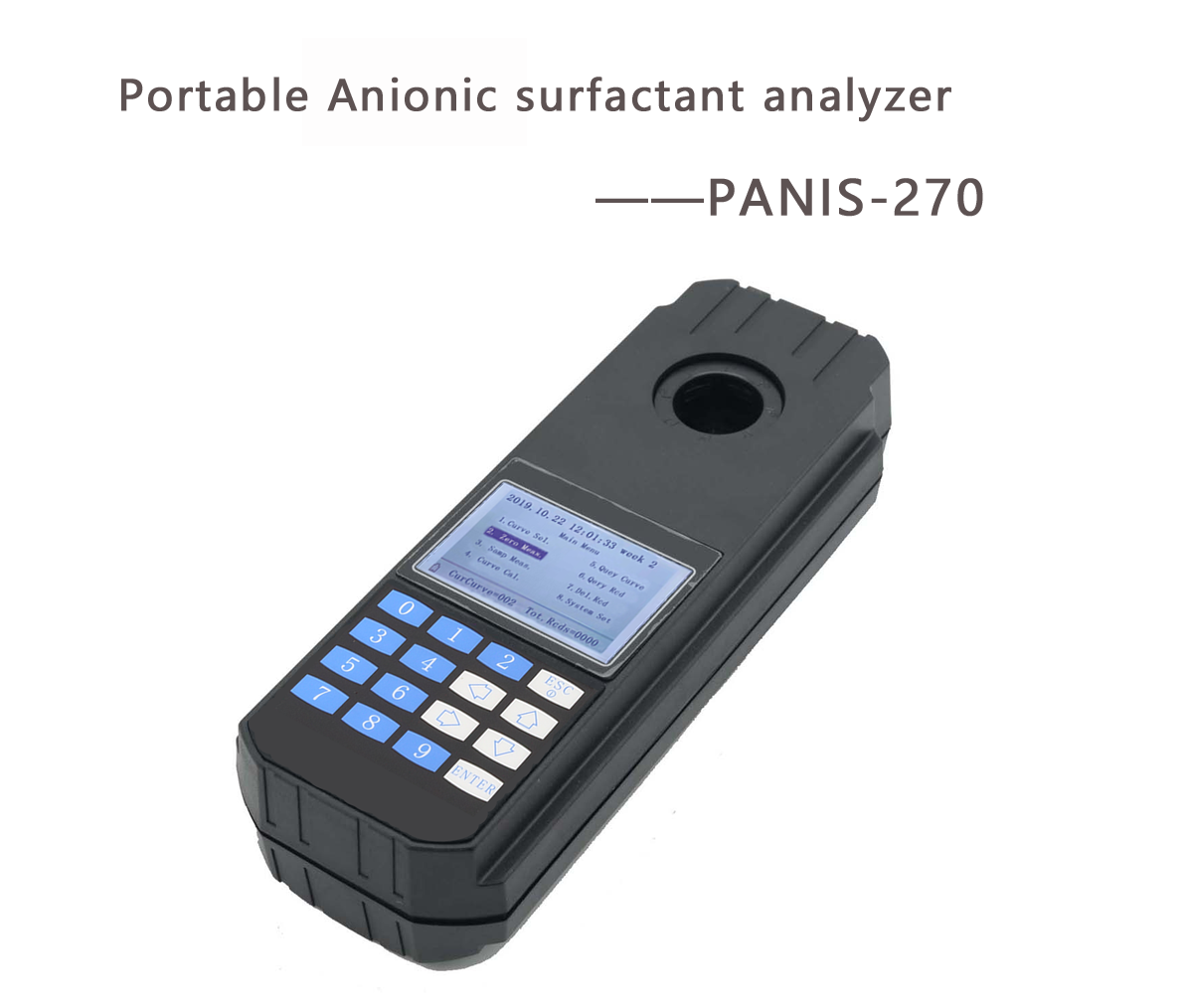 Product description
The instrument is widely used in the determination of the concentration of anionic surfactants in domestic water, drinking water, surface water and treated wastewater (transparent non-suspended water).
technical parameter

【Host】
Measurement range:
0.01~1.00mg/L (exceeding the dilution measurement)
Indication error:
≤±5% (F.S)
Repeatability:
≤3%
Optical stability:
the instrument absorbance value drifts less than 0.002A within 20min
Dimensions:
main unit 266mm × 200mm × 130mm
Weight:
less than 1kg
Normal use conditions:
Ambient temperature:
5 to 40 ° C
Relative humidity:
≤85%
Power supply:
AC (220 ± 22) V; (50 ± 0.5) Hz
No significant vibration and electromagnetic interference, avoid direct sunlight.
Features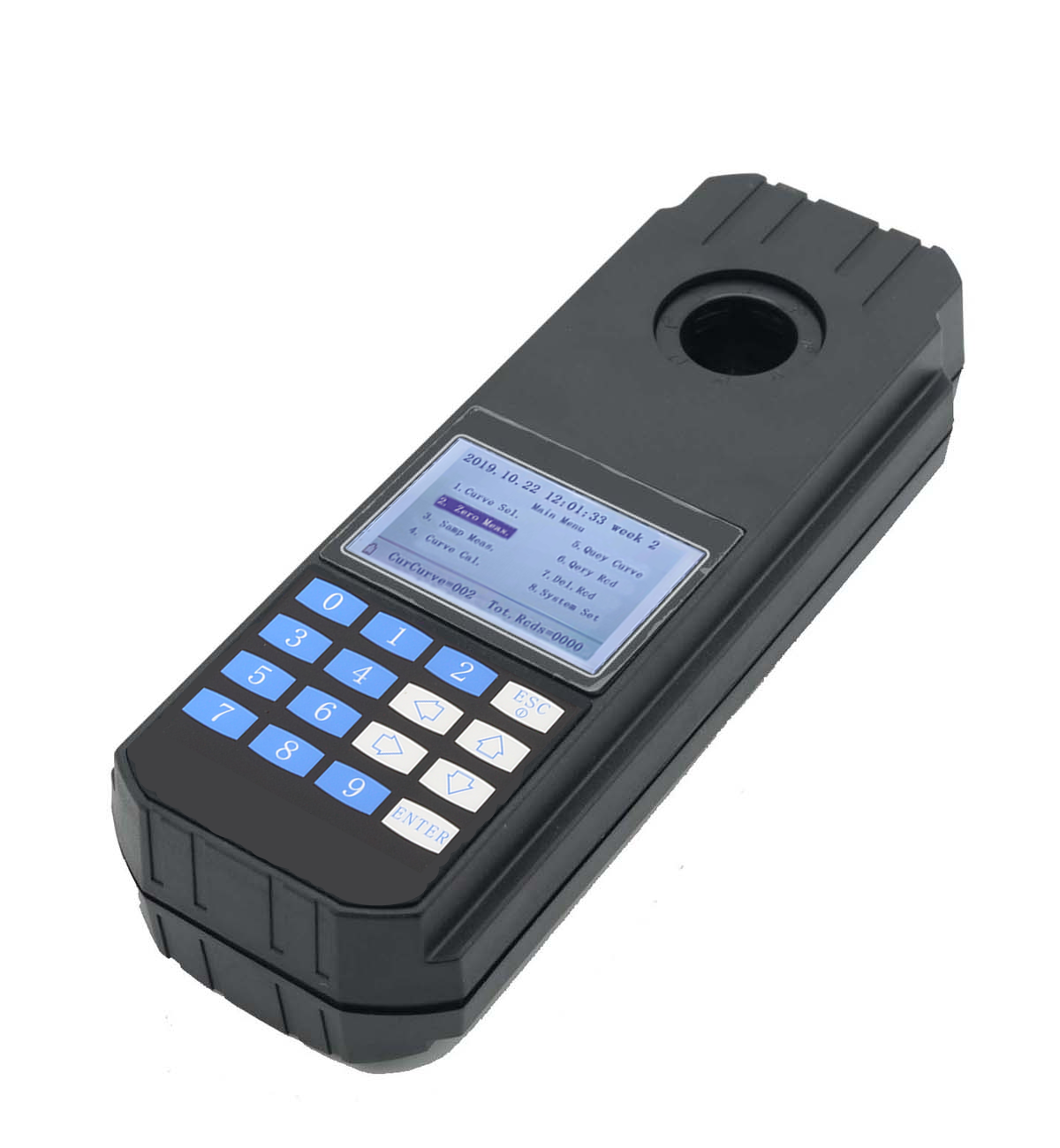 1. Using cold light and monochromatic light as the light source, the optical stability is excellent and will not be interfered by various kinds of light.
2. Easy to operate and high measurement accuracy.
3, large screen LCD Chinese display, all settings, calibration, recording operations are all implemented in the same integrated environment.
4, using V / F conversion, software redundancy, software traps and other technologies, strong anti-interference.
5, can store 10 working curves and 199 historical records, the user can calibrate the calibration curve, power is not lost.
6. The mainframe casing adopts post-molding ABS material, which has good corrosion resistance.
Product configuration list

Name
quantity
Name
quantity
Host 1
1 portable box
3 colorimetric tubes
Reagent 1 set
1 power cord
1 Certificate
1 manual
1 warranty card