Product Details
Custom Matching
technical parameter
【Host】
Measurement range:
P H
Dissolved oxygen
Ammonia nitrogen
5.00~8.00
0.10~10.0mg/L
0.02~25.0mg/L
Nitrite
Sulfide
0.02~5.00mg/L
0.01~1.00mg/L
Dimensions:
340mm × 250mm × 130mm
Weight:
1kg
Indication error:
≤ ± 5% (F, S)
storage:
500 test records (with test time)
with a suitcase for easy carrying out
power:
with rechargeable lithium battery
weight:
240g
size:
80mm × 230mm × 55mm
Features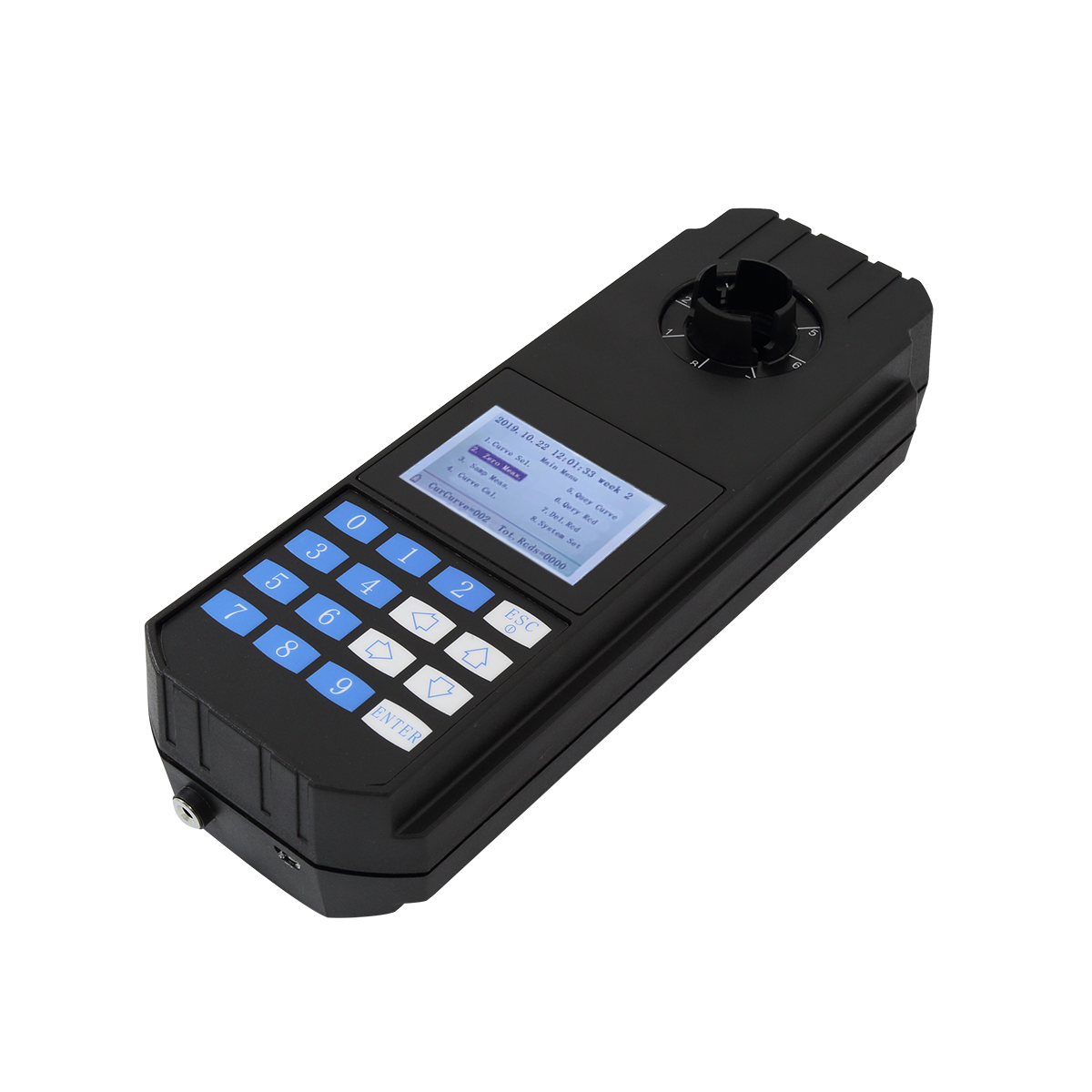 1.Using imported high-performance imported original light source, the optical stability is extremely strong, and it is not easy to be interfered by various kinds of light. The instrument has high precision and good stability.
2. Full Chinese menu, easy to operate and intuitive.
3. High-performance rechargeable lithium battery power supply, no need to replace the battery.
4. With a USB interface, you can store data records to your computer.
configuration list

Name
quantity
Name
quantity
Host 1
1 portable case
1 data collection disc
USB line 1
10 colorimetric tubes
1 set for each reagent
1 manual
1 warranty card
1 Certificate