Product Details
Custom Matching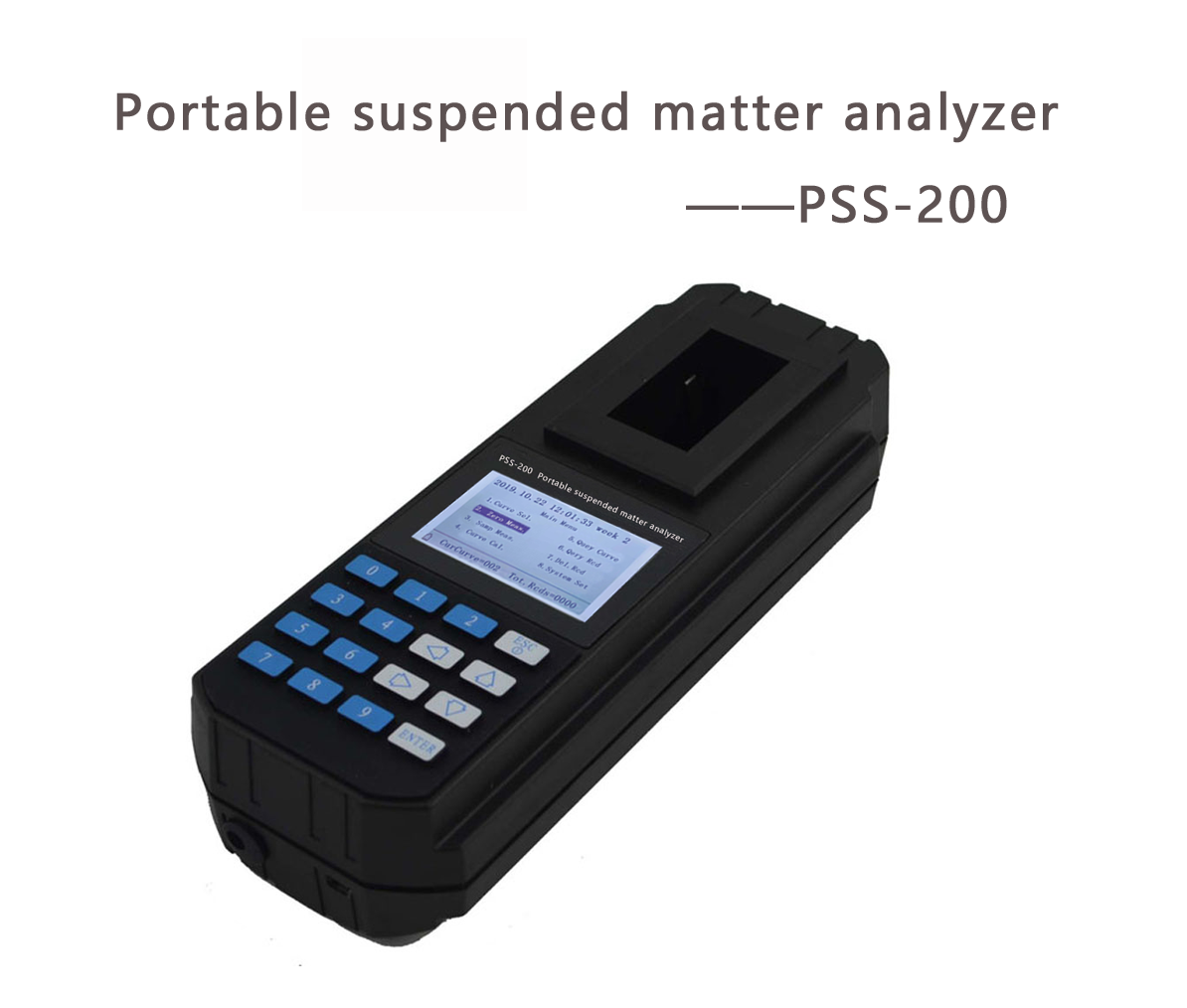 Technical Parameter
【Host】
Measurement range:
0~1000 mg/L
Indication error:
≤± 2 % (full scale)
Reproducibility :
≤ ± 2 % (full scale)
Minimum resolution:
0.01
Power:
Rechargeable lithium battery
Weight:
500g
Dimensions:
80mm × 230mm × 55mm
Features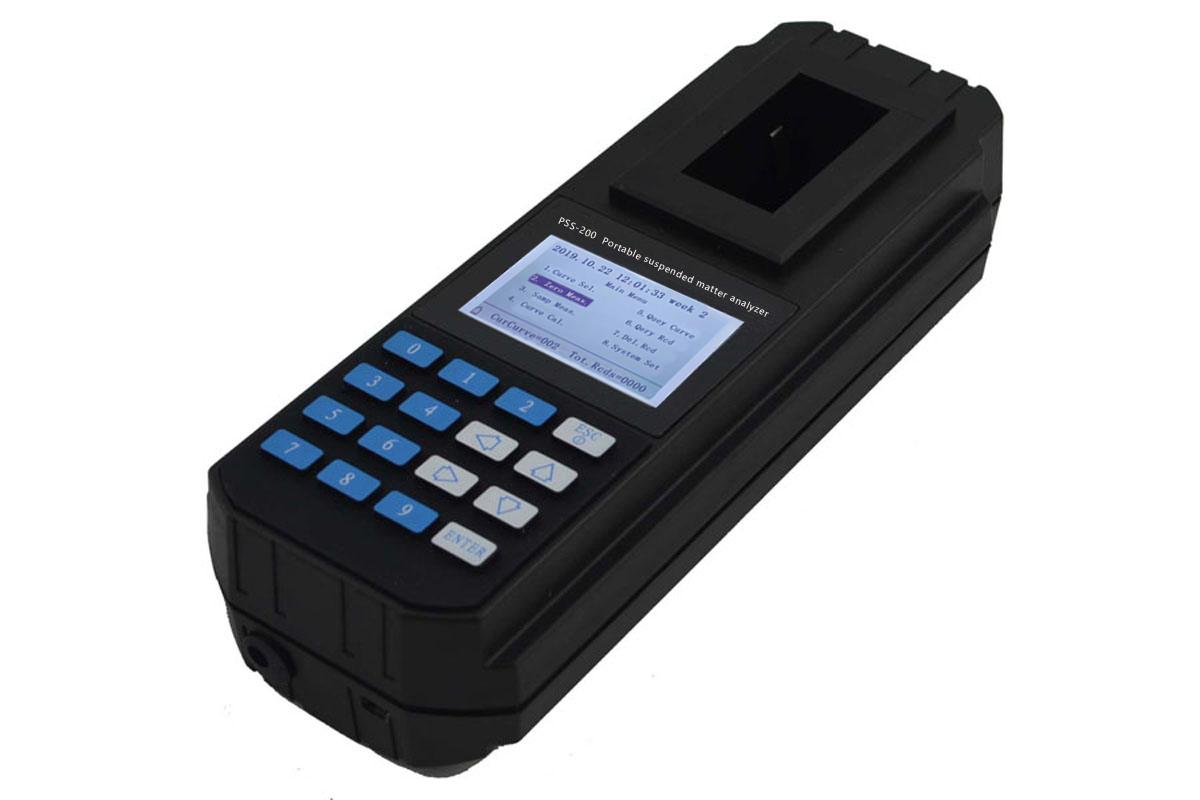 1. Using high-performance, low-power 16-bit single-chip system, and the standy time can be more than 6 months.
2. Small and convenient for on-site measurements.
3. Using cold light source, equipped with narrow-band filter system,the optical stability is very strong.
4. Data will not lose even when power is cut off.
5. 10 standard curves and 199 measurements can be saved.
6. With USB port, which can be connected to computer for records reading or printing.
7. The main engine shell is made of molded ABS material and IP65 design, with good anti-corrosion, waterproof and dustproof performanc.
Packing List
Name
Quantity
Name
Quantity
Host 1
Two cuvettes (5cm)
USB line 1
1 data collection disc
1 charging power supply
1 portable case
1 operation manual
1 warranty card
1 product certificate