Product Details
Custom Matching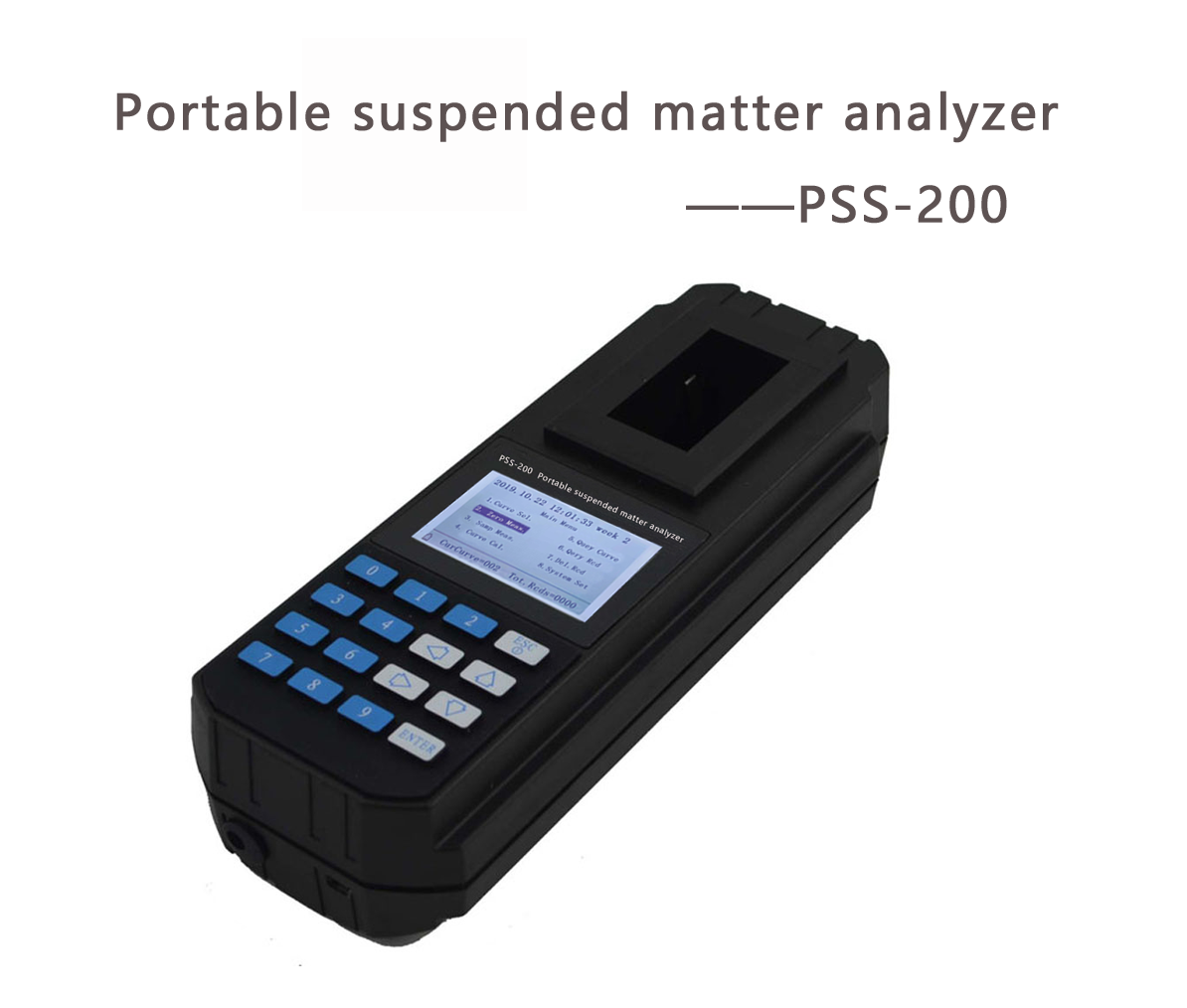 technical parameter
【Host】
Measurement range:
0~1000 mg/L
Indication error:
≤± 2 % (full scale)
Reproducibility :
≤ ± 2 % (full scale)
Minimum resolution:
0.01
Power:
Rechargeable lithium battery
Weight:
500g
Dimensions:
80mm × 230mm × 55mm
Features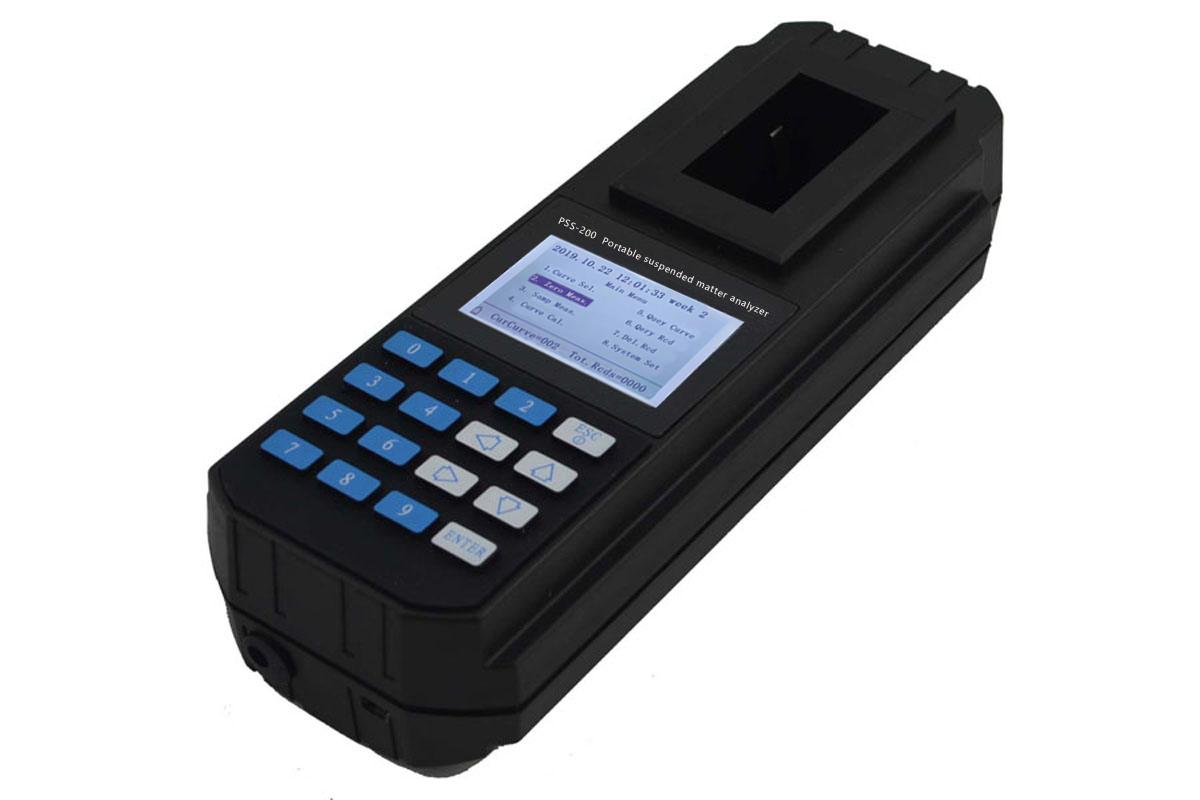 1. High-performance ultra-low power 16-bit single-chip microcomputer, the standby time of the instrument can reach more than 6 months.
2. Imported high-performance, long-life, high-brightness light source with high-stability optical system, good repeatability and high precision.
3, the instrument is convenient and compact, easy to carry on-site inspection
4, can save 10 standard curve and 199 measured values, with USB port, can be connected to the computer.
5, cold light source, narrow-band interference optical system, good optical stability.
6, data power off protection.
7. The mainframe casing is molded with ABS material and IP65 design. It has good anti-corrosion and waterproof performance.
configuration list
Name
quantity
Name
quantity
Host 1
Two cuvettes (5cm)
USB line 1
1 data collection disc
1 charging power supply
1 portable case
1 operation manual
1 warranty card
1 product certificate