Product Details
Custom Matching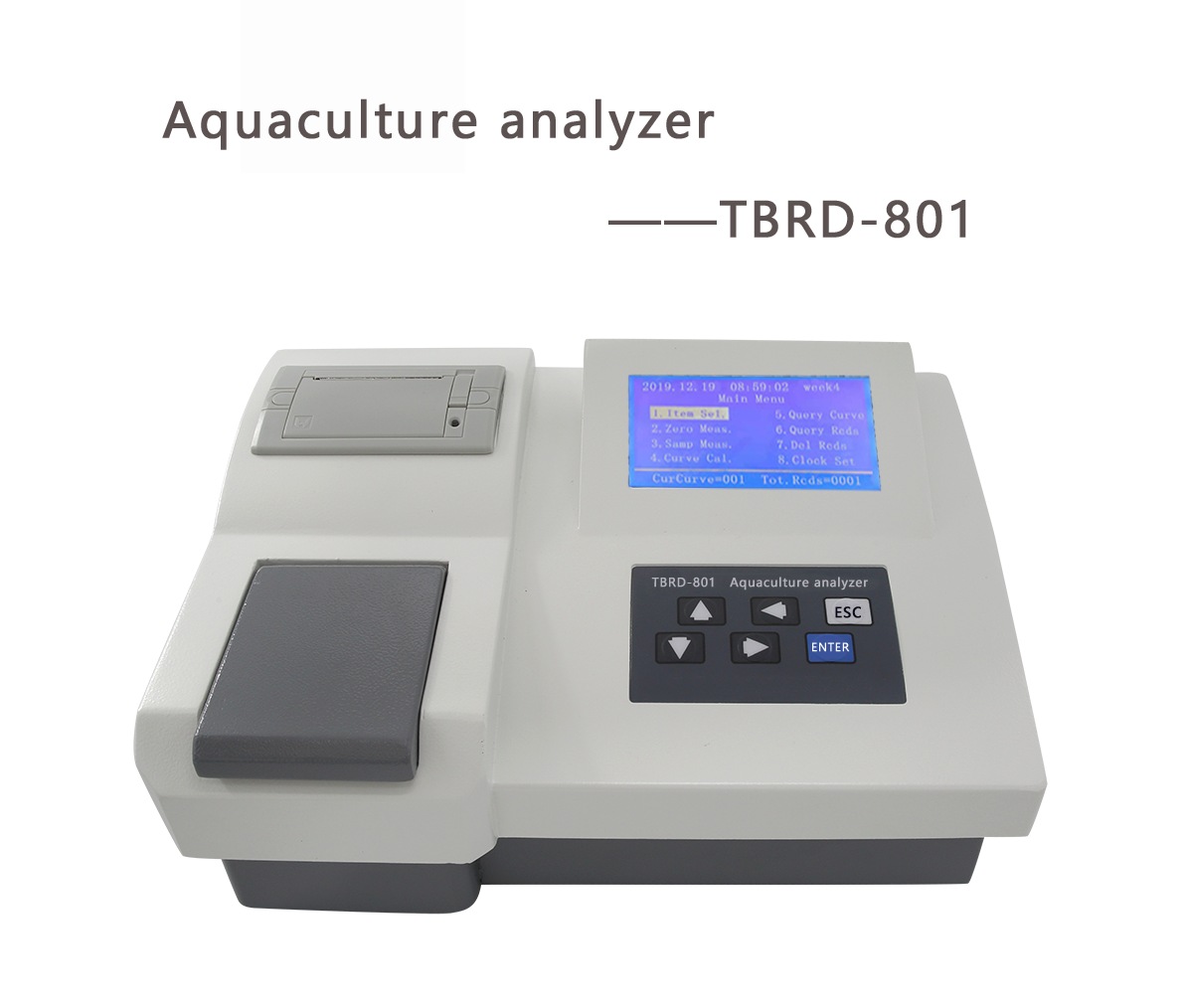 Technical Parameter
【Host】
Measurement range
pH
Salinity
Dissolved oxygen
Ammonia nitrogen
5.00-8.00
0.0-28.0
0.10-10.0mg/L
0.10-25.0mg/L
Nitrite
Sulfide
Mercury
Cadmium
0.02-5.00mg/L
0.01-1.00mg/L
0.002-0.5mg/L
0.05-0.5mg/L
Dimensions:
340mm × 250mm × 130mm
Weight:
4kg
Indication error:
≤ ± 5% (F, S)
Features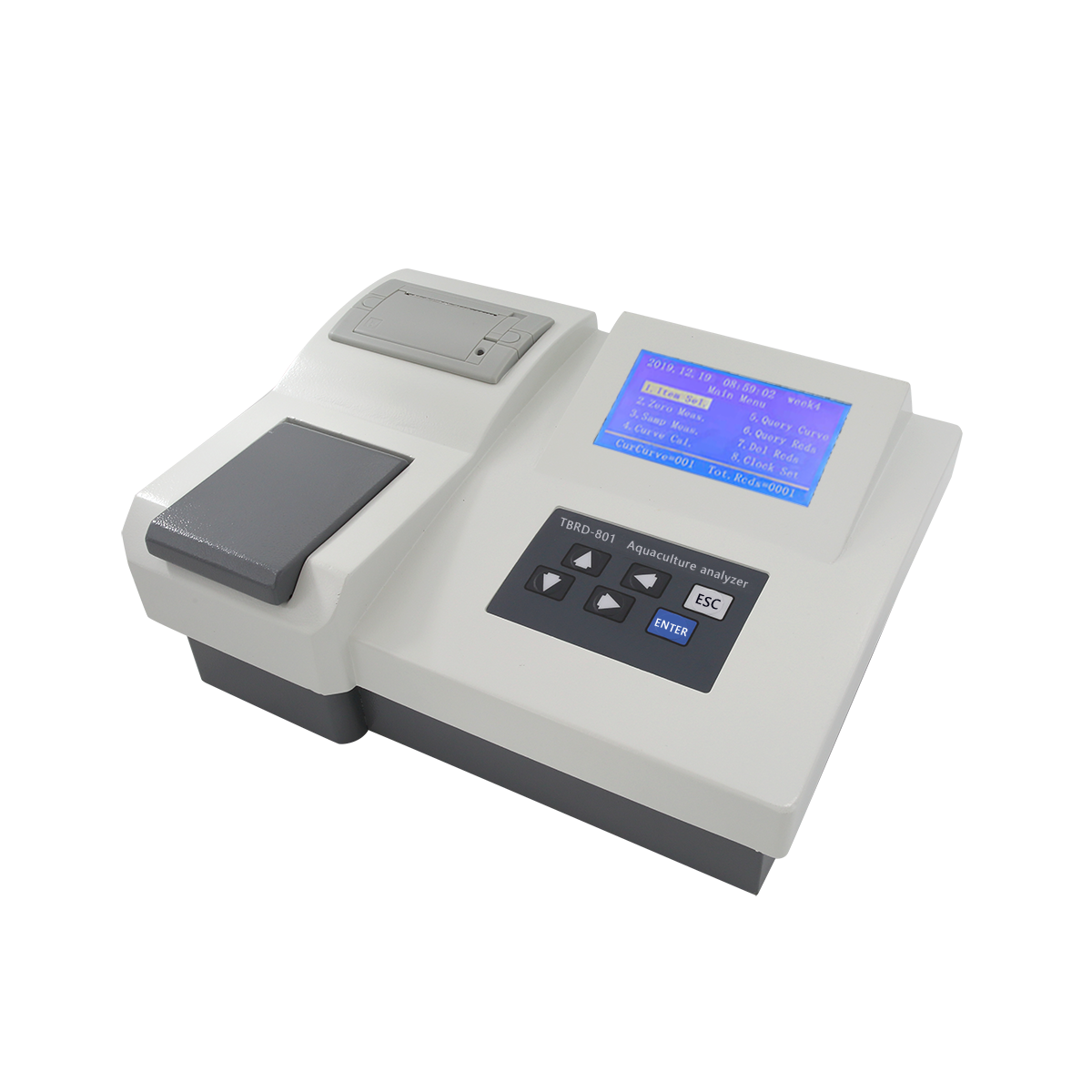 1. With imported high-performance, long-life light source and high stability optical system, the instrument has higher repeatability.
2. 10 standard curves and 500 measurements can be saved respectively, data will not lose even when power is cut off.
3. LCD large screen LCD Chinese display, convenient and intuitive operation.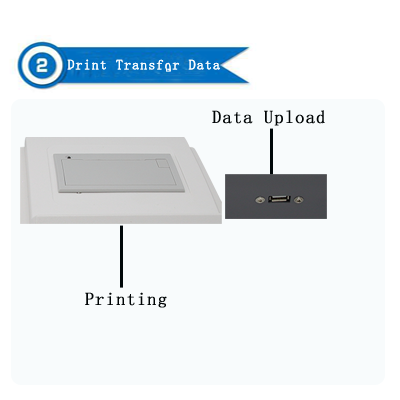 4. Printing function: the testing record can be printed immediately, and the query history record also can be printed.
5. With USB interface, can be connected to computer.
Packing List
Name
Quantity
Name
Quantity
Host 1
10 colorimetric tubes
1 set for each reagent
1 power cord
1 salinity tester
1 Certificate
1 manual
1 warranty card